Yumi targets 5-16 year olds
Its collections revolve around ultra-feminine dresses, joyful prints and freshness. Yumi has existed for three years, and during that time has attracted 300 multibrand stores in France, its biggest market after England, where it will now be launching a line targeting 5-16 year olds; Yumi Girl.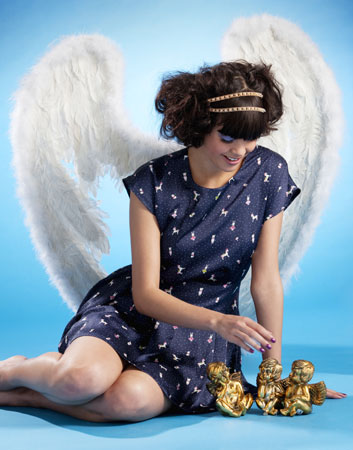 2009 collection from Yumi
This winter, eighteen items from the range will be introduced with expansion continuing next summer. It will be in the latter season that Yumi Girl – which will have prices of no more than €69 – will cross the French borders headed for Italy, Spain and Germany, explained Uttam Nepal, founder and director of the British brand.
Mr Nepal does not hide his joy over the success of his 'baby'. "Growth has increased exponentially since the very beginning". And he is not stopping there. In France he hopes to reach 500 points of sale in the next 18 months, and whilst his clothes have already reached fifteen countries, he wants to see that number doubled, in particular boosting the brand's presence in the USA. "We have immense potential there," he said.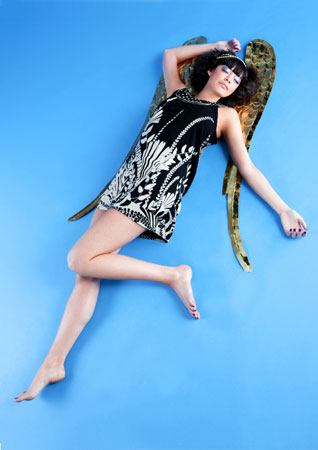 2009 collection from Yumi
In the United Kingdom Yumi has five boutiques, including one in London. Five more are planned in the months to come, but they will be in England which is currently the only British country to have shops entirely dedicated to the brand.
In conclusion, Uttam Nepal specified that Yumi, which is set to become a "global" brand, will be "more and more feminine". And whilst the brand expands its target demographic towards youths, it also hopes to attract a slightly older market of women between 20 and 40 years old.
By Jonathan Fulwell (Source: Julie Mangaud)
Copyright © 2023 FashionNetwork.com All rights reserved.