Triple Five Soul taken over and relaunched
American streetwear label Triple Five Soul has been taken over by Ocean Star Apparel. It will be relaunched for summer 2010 when the brand is celebrating its 20th birthday.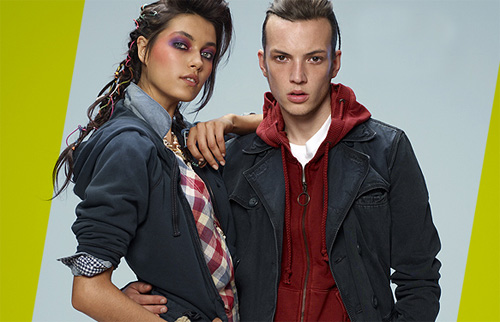 Triple Five Soul
Triple Five Soul is a street style label catering for both men and women and was founded in 1989. Its take-over by Ocean Star Apparel (OSA) was finalised in April.
OSA has been around since 2003 and has already worked with many brands. It also has its own complete industrial chain, from design through to fabrication and marketing.
"The integration of Triple Five Soul, a brand with undeniable streetwear heritage, perfectly corresponds to our different industrial competencies," explained Clement Leung, Director of Operations at OSA.
The relaunch of the label will include a rethink of its distribution. There will be a managed two year plan which will consist of implanting flagship stores in principal international markets with the USA in pride of place.
It will be in summer 2010 that the first collections will be in boutiques. Their presentation will be made at a new streetwear event called S.L.A.T.E which will be held in New York next month.
By Jonathan Fulwell (Source: C. Vautard)
Copyright © 2021 FashionNetwork.com All rights reserved.