Sports Direct makes use of strategic recruitment
Already non-executive director of Ryanair Holdings, Charlie McCreevy has just been named non-executive director of Sports Direct International since the beginning of April. This appointment is highly strategic for the European deployment of the British sporting goods retailer since Charlie McCreevy is a former European Commissioner (2004-2010) as well as a former Irish Minister for Tourism and Trade.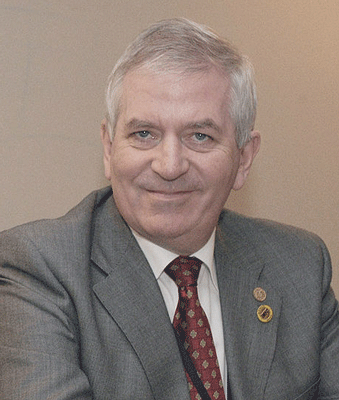 Charlie McCreevy
Sports Direct International already operates a network of 380 Sportsdirect.com boutiques in the UK (except for Northern Ireland), 44 in Belgium, 12 in Slovenia, 4 in Holland, 3 in Cyprus and soon 3 in France. The retailer has ambitions to accelerate its development in Europe, especially in The Netherlands, Luxemburg and Cyprus.
This development plan will probably be helped by the group's recent strong sales result, where the first 9 weeks ending March 27th 2011 saw its sales increase by 10.3% to 236 million pounds.
Copyright © 2023 FashionNetwork.com All rights reserved.