Mariella Burani hits 1-year low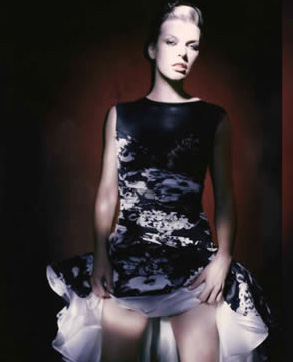 Mariella Burani spring-summer 2009
Italy fashion house Mariella Burani (MBFG.MI) shares hit a one-year low, down more than 4 percent, as they continue to be hit by refinancing plans, weak first-quarter results and its Asian exposure.
Brokers point to a number of factors weighing on the company since it said in late May that its lending banks are evaluating a standstill debt deal as part of a restructuring plan.
"There is an ongoing trickle of analysts turning negative. The first quarter was not great. It is exposed to emerging markets and it is not one of the strongest players," says an analyst who asks not to be named.
A second broker cites Burani's "huge debt situation".
Burani's first quarter swung to a pretax loss and its end-March net debt was 405 million euros ($560.2 million).
© Thomson Reuters 2023 All rights reserved.