Labelux hires CEO for its developing brands
Labelux, a division of privately-held holding company Joh A. Benckiser SE, which also owns Coty Inc, has just created a new post of chief executive officer of developing brands.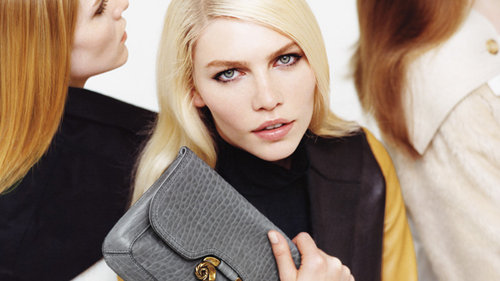 Derek Lam - owned by Labelux since 2008
To fill the new position, the group has hired Andrew Marshall, a former executive from the Gucci Group who has also previously worked for Dunhill, Montblanc and most recently Links of London. In his new role, Mr. Marshall will be supervising the development of the Solange Azagury-Partridge, Derek Lam and Zagliani brands.
Earlier this year, Labelux acquired Belstaff and Jimmy Choo. The Swiss company also owns Bally.
Copyright © 2023 FashionNetwork.com All rights reserved.