Balenciaga choses Kristen Stewart as the face of its new fragrance
The American actress Kristen Stewart is the new muse chosen by Balenciaga for its latest perfume, to be launched this fall. She will walk in the footsteps of Charlotte Gainsbourg, who since 2010 has been the muse for Balenciaga Paris, the brand's first fragrance.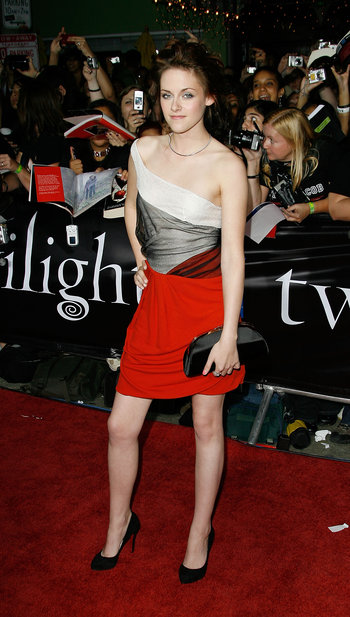 Kristen Stewart in Balenciaga

For Nicolas Ghesquière, Balenciaga's Creative Director, "Kristen Stewart, with her unique sensibility and intelligence, embodies the modernity of the new fragrance." The CEO of the luxury brand (which is owned by the Gucci Group), Isabelle Guichot, agrees: "the actress is the perfect choice, because she personifies the unique vision of Nicolas Ghesquière for the second chapter in our brand's fragrance history. 


Kristen Stewart made her debut in film at the tender age of nine. While, recently, the film Twilight has brought her international renown. Young, urban, and very dynamic, she is the perfect reflection of the values ​​of the brand and its new fragrance.


According to Coty Prestige, a division of Coty Inc. and distributor of Balenciaga to the world's most exclusive boutiques, "Kristen has become an obvious choice for the launch of this new fragrance. She has a very personal style that is original and distinguishable. Her elegant modernity and innate rebellioius style are in perfect accord with the spirit of Balenciaga."
Copyright © 2023 FashionNetwork.com All rights reserved.