Avon to consider Coty's $10.7 billion takeover bid
Avon Products Inc on Sunday said it told Coty Inc that it would consider the smaller company's $10.7 billion (6.6 billion pounds) takeover bid and it expected to respond within a week.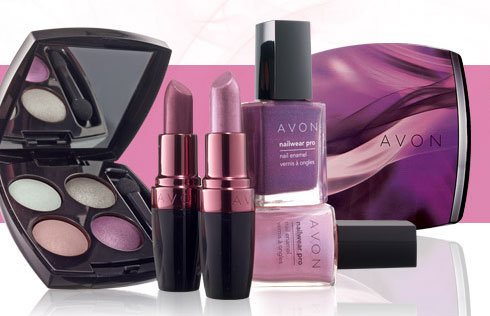 Photo: Avon
In a letter to Avon's board dated May 9, Coty said it was raising its offer from an earlier $10 billion bid and gave Avon a deadline of the close of business on Monday, May 14, to enter into talks or it would withdraw its offer.
In the letter, disclosed by Avon on Thursday, Coty raised its bid for Avon to $24.75 per share from $23.25, and revealed for the first time that Warren Buffett's Berkshire Hathaway would provide financing.
"Coty received an email from Avon that tracks the press release they issued this afternoon. It does not provide additional information," a spokesman for Coty said. "We have reached out to Avon to clarify why they are seeking additional time to respond to our request from last Wednesday to begin discussions and due diligence."
Coty, maker of Stetson aftershave and Beyoncé fragrances, in April made its intentions toward Avon public for the first time at $23.25 per share. Avon is nearly three times Coty's size in revenue. Coty's initial bid in March was $22.25 per share.
Avon had rejected all prior offers from Coty, saying the company's value could rise under a new CEO rather than as part of Coty.
Avon's board did not reject the May 9 offer outright and said it would consider Coty's latest bid "in due course." A number of shareholders have previously told Reuters that Coty's bid was insufficient but wanted Avon to at least talk with Coty.
Avon, the world's largest direct seller of cosmetics, last month named former Johnson & Johnson executive Sheri McCoy as its new CEO. In addition to declining sales at home and a loss of sales representatives, Avon faces a U.S. probe into overseas bribery allegations.
Last week, Avon reported weak first-quarter results, including a sharp drop in profits. Avon has said it will conduct a thorough business review this year.
Avon shares on Friday closed at $20.19, or 18 percent less Coty's latest offer.
© Thomson Reuters 2023 All rights reserved.