Swiss retail sales drop 1.6% year-on-year in September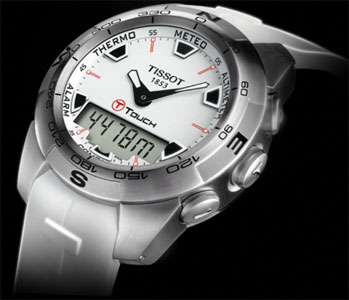 Swiss brand Tissot
ZURICH, Nov 17 (Reuters) - Swiss September retail sales fell 1.6 percent compared to a year earlier when adjusted for inflation and shopping days, data showed on Tuesday 17 November, potentially heralding a long-anticipated weakening in Swiss consumption.

Spending on clothes and textiles fell 8.9 percent in September year-on-year after posting a 10.7 percent drop in August, but purchases of food, drink and tobacco rose 0.5 percent, the Federal Statistics Office said.
If the first nine months of the year are aggregated, real sales rose 0.2 percent compared to the period a year ago when adjusted for shopping days, the office said. (Editing by Mike Peacock)
© Thomson Reuters 2022 All rights reserved.