G III launches Calvin Klein Performance in China through joint venture
GIII is on a new mission: to launch Calvin Klein Performance in China. The American group has been the holder of the womenswear line's wholesale license since 2007.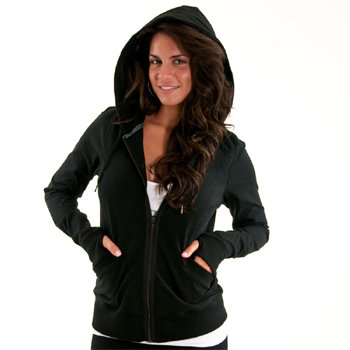 Calvin Klein Performance
But it was not until last December that the company entered into a retail store agreement with Calvin Klein (a wholly owned subsidiary of PVH Corp) to open Calvin Klein Performance stores in the US, China and Hong Kong. The first boutique opened in the United States last month in Arizona, offering a range of products for yoga, running, tennis and biking.
The group is now ready to explore the brand's market opportunity in China. It recently announced that it entered into a joint venture agreement, of which it owns 51%, with China Ting Group Holdings Limited. The latter is a leading fashion retail and manufacturing group headquartered in Hong Kong, with offices in Paris, New York and Shanghai.
GIII will begin to launch Calvin Klein Performance in Hong Kong and China from Fall 2012. According to the store agreement signed with Calvin Klein last December, G-III also has rights to expand Calvin Klein Performance to additional countries throughout the world.
Copyright © 2022 FashionNetwork.com All rights reserved.