Candidate secretly sniffs out voters
JECHEON, South Korea (Reuters) - If South Korean voters think they can scent victory when they go to the ballot box next week, they are absolutely right.
A team of supporters of presidential frontrunner Lee Myung-bak has been secretly spraying a perfume called "Great Korea" at his rallies.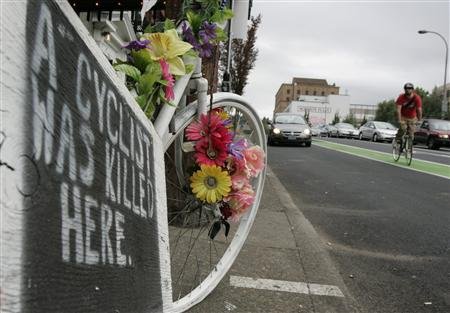 He will send volunteers to voting booths on December 19 to ensure the same scent is drifting through the air.
"It will remind people of the identity of Lee Myung-bak. The concept of the perfume is hope, victory and passion," said Oh Chi-woo of the conservative Grand National Party's culture and arts team.
"They'll just smell it today. But when they cast their votes, they'll remember," he said in the central town of Jecheon, standing by an open vegetable market where any smell from mounds of garlic and onions was drowned out by the slightly cloying scent of "Great Korea."
The "fragrance of the president" offensive had been carried out on the quiet since the start of Lee's campaign, he said.
One party volunteer, Kwon Hae-jin, said voters had responded well, noting some smokers who had complimented her on the pleasant scent.
"People will probably realise this is Lee's smell," she said, spraying bursts of the perfume into a gathering of supporters.
Latest opinion polls suggest she may not need to bother. Lee's popularity rating is about 30 points ahead of his nearest rival.
(Reporting by Jonathan Thatcher and Lee Suwan, editing by Grant McCool)
© Thomson Reuters 2021 All rights reserved.