Australia retailer David Jones lifts profit forecast
SYDNEY, June 30 (Reuters) - Australian department store retailer David Jones Ltd (DJS.AX) raised its full-year profit forecast on Tuesday 30 June due to a strong trading performance in May and June, the company said in a statement.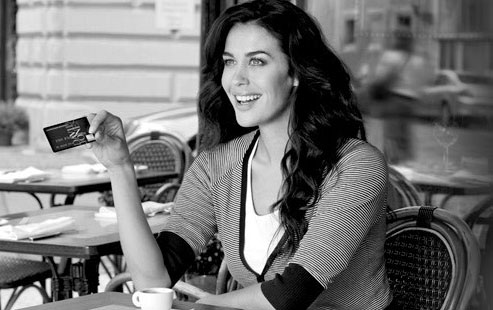 The David Jones American Express Card
David Jones now expects full-year profit after tax to rise by between 8-12 percent for year to June, up from 0-5 percent forecast previously.
It also reaffirmed up to 5 percent growth in profit after tax for fiscal 2010. ($1=A$1.25) (Reporting by Denny Thomas)
© Thomson Reuters 2023 All rights reserved.