Armani Junior expands retail network
As it prepares to celebrate its 30th anniversary in 2012, Armani Junior has announced its plans to extend its global retail network. This autumn will see the launch of 10 new points of sale, some of which have already been opened. Three of them are standalone stores in Kuwait, China and Armenia (ranging from 80 to 125 m²), while the remaining seven are shop-in-shops around the globe, two of which are in England (Manchester and London).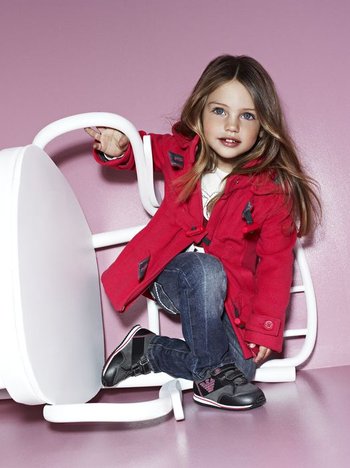 Armani Junior Fall/Witer 2011-2012 collection
By the end of the month of November, Armani Junior will be operating a total of 19 stores and 71 shop-in-shops worldwide. The label is aimed at children from the ages of 0 to 16.
Copyright © 2018 FashionNetwork.com All rights reserved.